Thanks for the support all the way down south, we talkin bout Nashville TN!! Showin some love right back, check out this super dope Parade style Mix by our homie none other than Carson Carr aka BUSY aka REAL TIME HAND MOTION. Freak time!!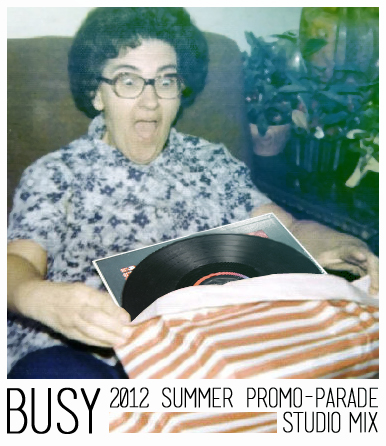 some of the house music I played this summer
thanks to all the fantastic producers and labels.
Magoo, Oki Koro, Louis Sangki, Jason Sutton, J Paul Getto, Andrew Riley, Jeff Gonzalez, Brian Rescue Hein, Frank H Carter III, YSE, PANG!, Giano Lujan, Marko Gramophonedzie Milicevic II, HouseofStank, Blakfred, Alysha Kid, Hugh Cleal, Wattie Green, Nick Jagger, Bernard Jones, Luthier Eclectic, Mike Newman, Jazzy Eyewear, Kid Enigma, Todd Edwards, Chanson E, Greenbay Jackers, Disclosure, J Lettow.